Enes Freedom on trans athletes in women's sports: 'Should I put on a wig … and start dominating the WNBA?'
Enes Kanter Freedom has been out of the NBA since the 2021-22 season and has maintained he is being "blackballed" from the league for speaking out on geopolitical issues, specifically China's treatment of Uyghur Muslims.
On Friday, Freedom came up with a solution while making a point about transgender athletes' inclusion in women's sports.
CLICK HERE FOR MORE SPORTS COVERAGE ON FOXNEWS.COM
"Men don't belong in women's spaces. Restrooms – Locker Rooms or Sports," he wrote on X.
"Since I'm blackballed from the @NBA, should I put on a wig, identify as a woman and start dominating the @WNBA?
"Is that when the outrage will begin? Is that fair to all the women who spent their whole life chasing their goals? Where are all the Women Rights Activists and Feminists?!"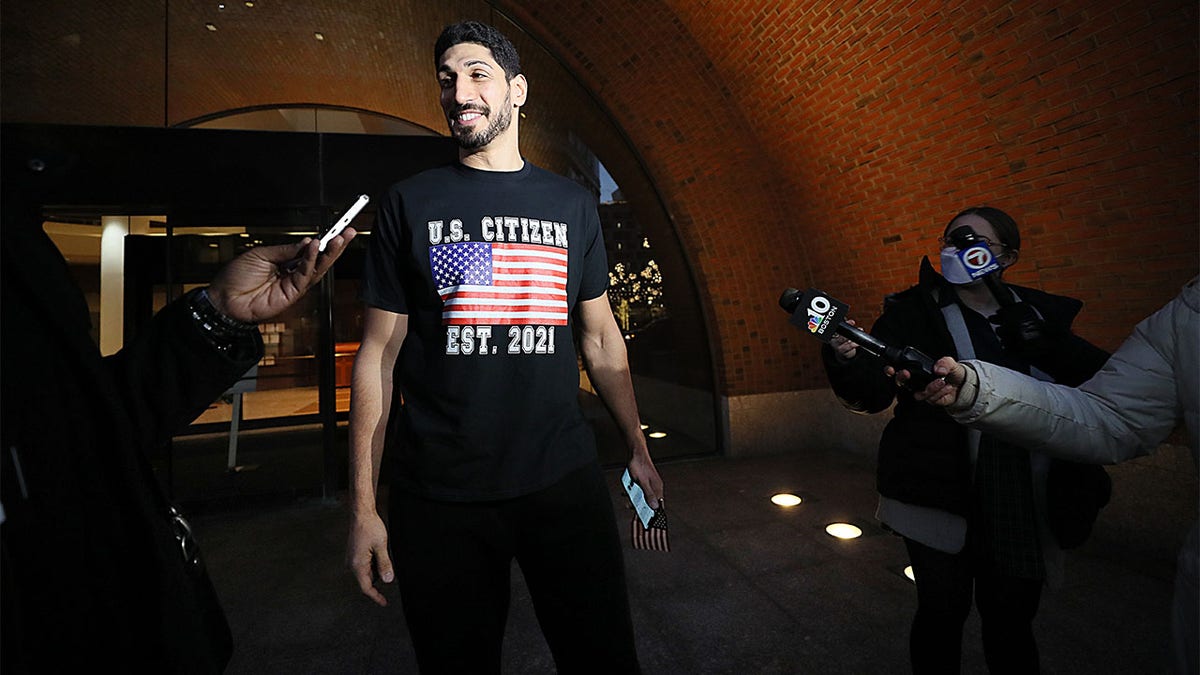 MARTINA NAVRATILOVA RIPS USTA'S TRANSGENDER INCLUSION POLICY: 'THIS IS NOT RIGHT AND IT IS NOT FAIR'
Freedom played 11 seasons in the NBA. He has averaged 11.2 points, 7.8 rebounds and 0.5 blocks per game in 748 career games in the NBA.
Transgender inclusion in women's sports has been a hot-button issue since the latter half of 2021, when Lia Thomas was winning races as a member of the University of Pennsylvania women's swim team. Thomas became the first transgender person to win an NCAA Championship in 2022.
Athletes like Martina Navratilova, Inga Thompson, Riley Gaines and Paula Scanlan have launched a battle to keep transgender women from competing against biological females in sports.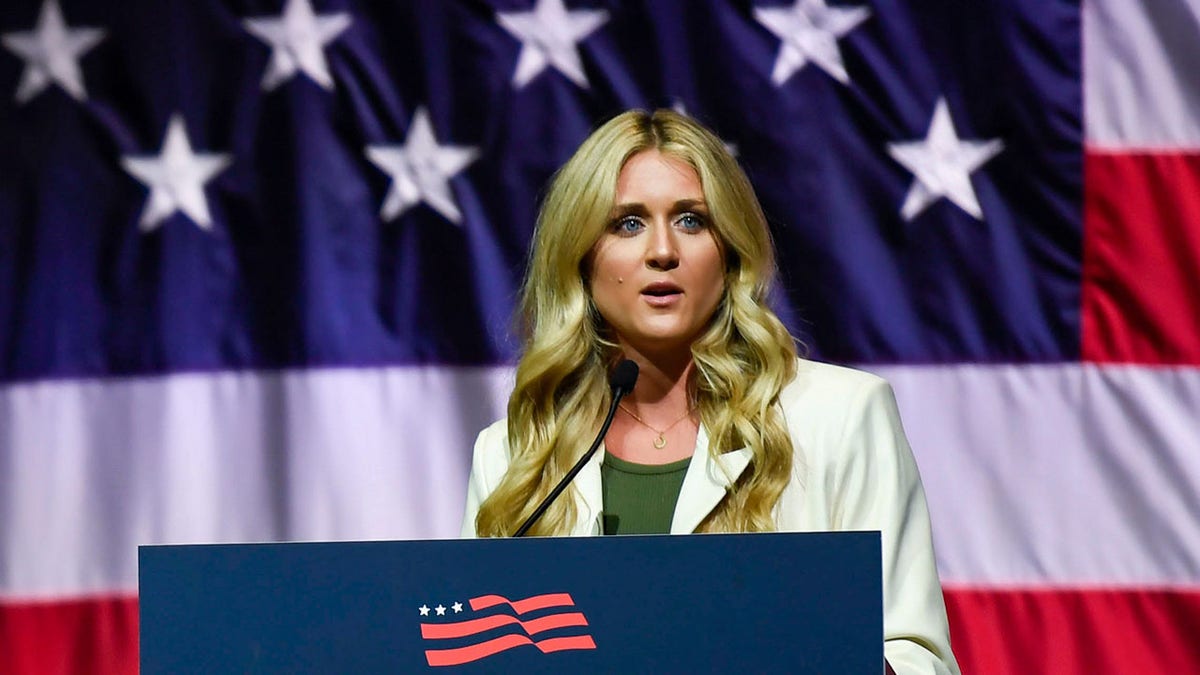 CLICK HERE TO GET THE FOX NEWS APP
Union Cycliste Internationale, British Rowling and World Athletics have been among the organizations to enact new rules regarding transgender athletes competing against women, including creating open categories.