Coco Gauff says Justin Bieber's support sparked US Open comeback win, hopes Beyoncé will attend future match
The third round of the U.S. Open was a star-studded affair.
Pop star Justin Bieber and wife Hailey were sitting in the crowd Friday rooting for Coco Gauff. The 19-year-old American tennis star dropped her opening set against Belgium's Elise Mertens. But Gauff regrouped and won the match.
Gauff credited Bieber for inspiring her comeback victory, advancing to the fourth round of the tournament. 
"I definitely saw who was there," Gauff said in reference to seeing Bieber on the big screen during her match. "I thought, 'I cannot lose in front of Justin Bieber.' I didn't lose a game after I saw that."
CLICK HERE FOR MORE SPORTS COVERAGE ON FOXNEWS.COM
Bieber, a two-time Grammy Award winner, sat in the stands at the Billie Jean King National Tennis Center wearing a polka-dot hat, pink sunglasses and a leather jacket.
AMERICAN COCO GAUFF GETS FED UP WITH CHAIR UMPIRE OVER US OPEN OPPONENT'S SLOW PLAY: 'SHE'S NEVER READY!
Miami Heat star Jimmy Butler, a friend of Gauff, was also on hand for the third round.
Earlier in the week, the Obama family attended the U.S. Open, but Gauff said Bieber's presence left her "star-struck."
"I got a little tight when I first saw him, then I remembered President (Barack) Obama and Michelle Obama were at my first-round match," the sixth seed added, according to Reuters.
"I was definitely star-struck with Justin. 'Never Say Never' was … one of my favorite songs when I was a kid. Then, 'Baby, Oh, Baby.' I could go through all his songs. Then Hailey, too, coming. I guess it was a little date night for them, which was really cool."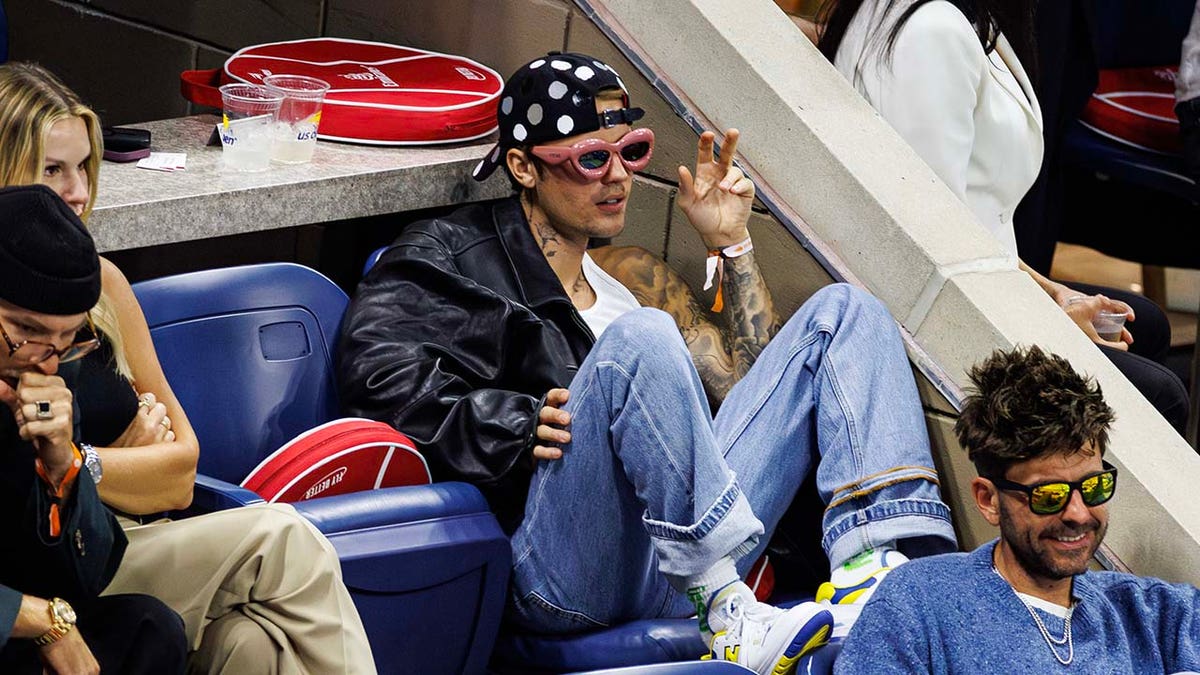 There has been no shortage of celebrities in the building during Gauff's matches at this year's tournament. Fashion designer Anna Wintour and retired U.S. Olympic skier Lindsey Vonn watched Gauff's first-round match.
Gauff also revealed which music superstar she hopes will soon watch her play.
"If (Beyoncé) ever came — oh my goodness, I hope they would not show her on the screen. Maybe at the end," she said via the Women's Tennis Association.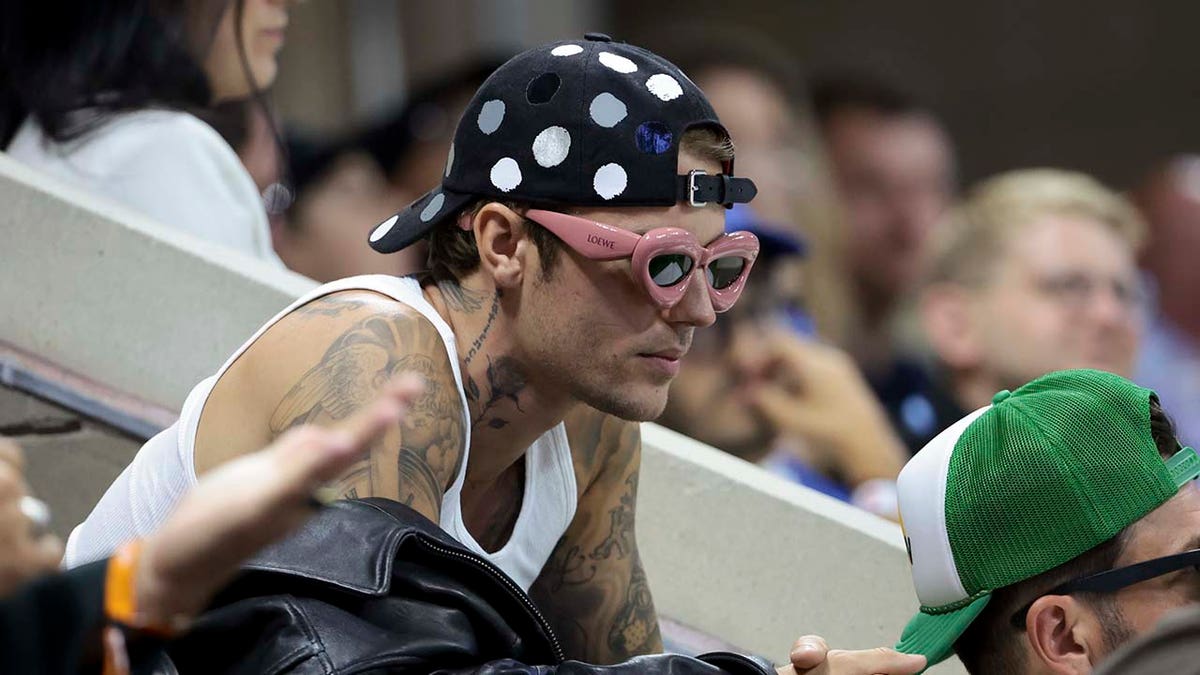 Gauff also mentioned that Beyoncé's ongoing Renaissance World Tour was on her mind during Friday's come-from-behind win.
CLICK HERE TO GET THE FOX NEWS APP
Gauff will next take on former world No.1 Caroline Wozniacki in the fourth round.